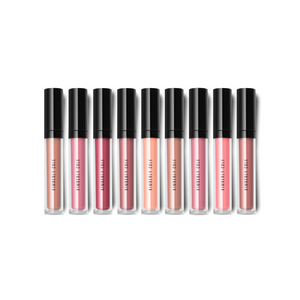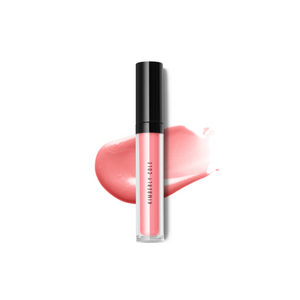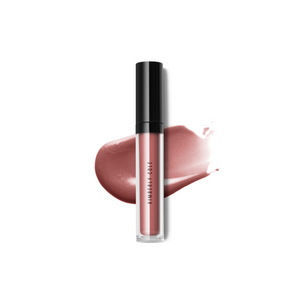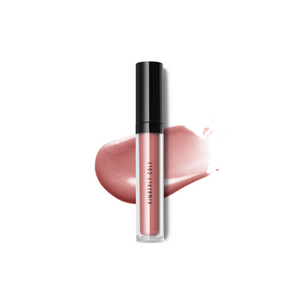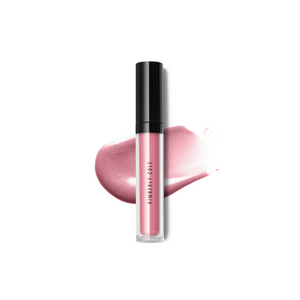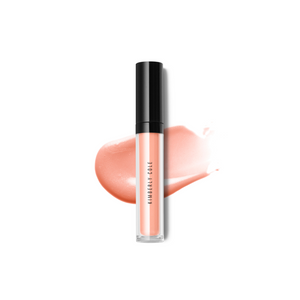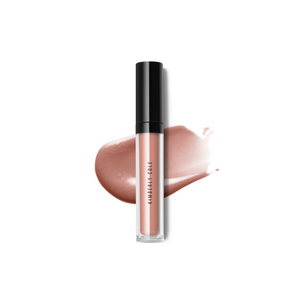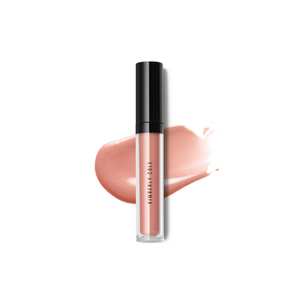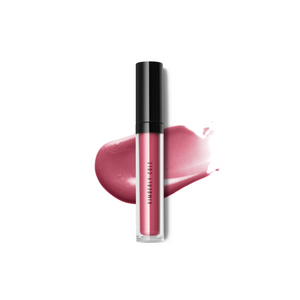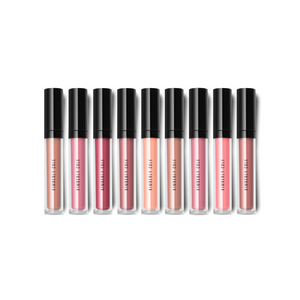 Plumping Gloss
What It Is:

Balmy, ultra-hydrating gloss plumps with sheer color and high-shine, to instantly create the appearance of fuller, softer, more youthful-looking lips. Luscious cardamom and nutmeg-flavored formula works from the inside out, to help diminish the appearance of vertical lines and creases, and regenerate and revolumize lips.


Fairy Dust: Warm neutral with a peach undertone.
Cloud 9: Warm nude with a peachy brown undertone.
Pixie: Soft pink with a cool, neutral undertone.
Dainty: Nude rosy pink with a cool, neutral undertone.
Radiance: Light nude peach with a warm undertone.
Pure: Light warm gold with a peach undertone.
Enchanted: Light pink raspberry with a cool undertone.
Fresco: Brown nude with a neutral undertone.
Cherub: Rosy nude with a warm Undertone.
Cupid's Bow: Copper rose with a warm, brown undertone.

Paraben free, gluten free, hypoallergenic, dermatologist tested

What's Inside:

3D Lip Plump Complex is a synergistic, dual mode of plumping that targets and boosts fat cell regeneration to help combat the signs of aging. Hydracell Complex helps promote the skin's structural hydration systems and reduces Trans Epidermal Water Loss for more supple and voluptuous looking lips. Argan, Mongonga & Marula Oils condition and hydrate lips for a healthier, softer and more youthful appearance. Sodium Hyaluronate helps hydrate to increase volume and smooth lips.

How To Use:

Apply directly to lips with built-in sponge applicator, or over lipstick or lip liner for enhanced shine & volume.